How "I don't know" keeps you stuck
May 08, 2023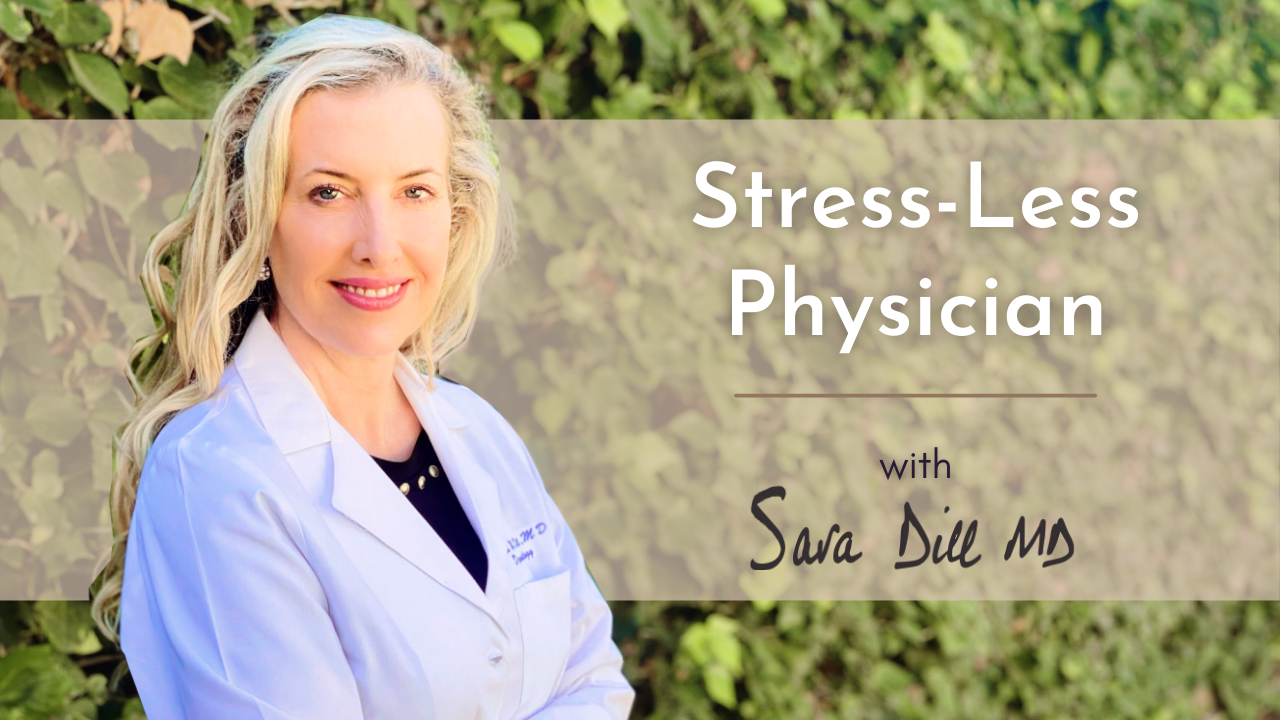 Follow the show
Apple Podcasts | Google Podcasts | Spotify | Everywhere Else
---
When we talk about "three little words", we typically think of "I love you"... which are wonderful words. But there are three other little words that have been described as having the power to steal your life: I don't know.
In considering these three little words, I've thought a lot about how "I don't know" keeps you stuck. And I wanted to offer some thoughts I've had around these words of indecision: why we say (or think) them and how we can maybe say them a little less or use them differently. I hope reframing these words brings you freedom and helps ease some stress for you, as it has for me.
"The 'I don't know' that will keep you stuck, the 'I don't know' that will steal your life, the 'I don't know' that you can lose months, weeks, years to–right–is the one that is really coming from fear." – Dr. Sara Dill
What You'll Learn
When we use "I don't know"

Fine reasons

Problem reasons

The "I don't know" that keeps you stuck

How to work with "I don't know"

Take a little action
Contact Info and Recommended Resources
Small Group Coaching Program: Starts Monday, May 8, 2023. The program lasts 3 months, with 2 sessions per month, plus you receive unlimited written or email coaching in between sessions.
Don't delay in signing up: there is a maximum of 10 physicians in the group. I keep it very small to be more intimate and so everyone can get coached every week if they want to. Sessions are not recorded (for more privacy).
Also, my Small Group Coaching Program has 6 CME AMA PRA Category 1 credits, which may make it easier to budget for or get reimbursed.
For more information and to register: saradill.com/coaching.
Podcast Episodes that pair well with this one:
Connect with Sara Dill, MD, The Doctor's Coach
I'd love to work with you! Sign up for a FREE consult call so we can chat. Schedule on my calendar at: saradill.com/schedule.
Thinking of dropping me a line? Please do! I read all my own emails and truly enjoy hearing from listeners. You can ask me a question, suggest a topic for the podcast, or just say hi: [email protected].
Stay connected with news and updates!
Join our mailing list to receive my weekly tips to create a happier life.