Give Yourself Permission
Nov 13, 2023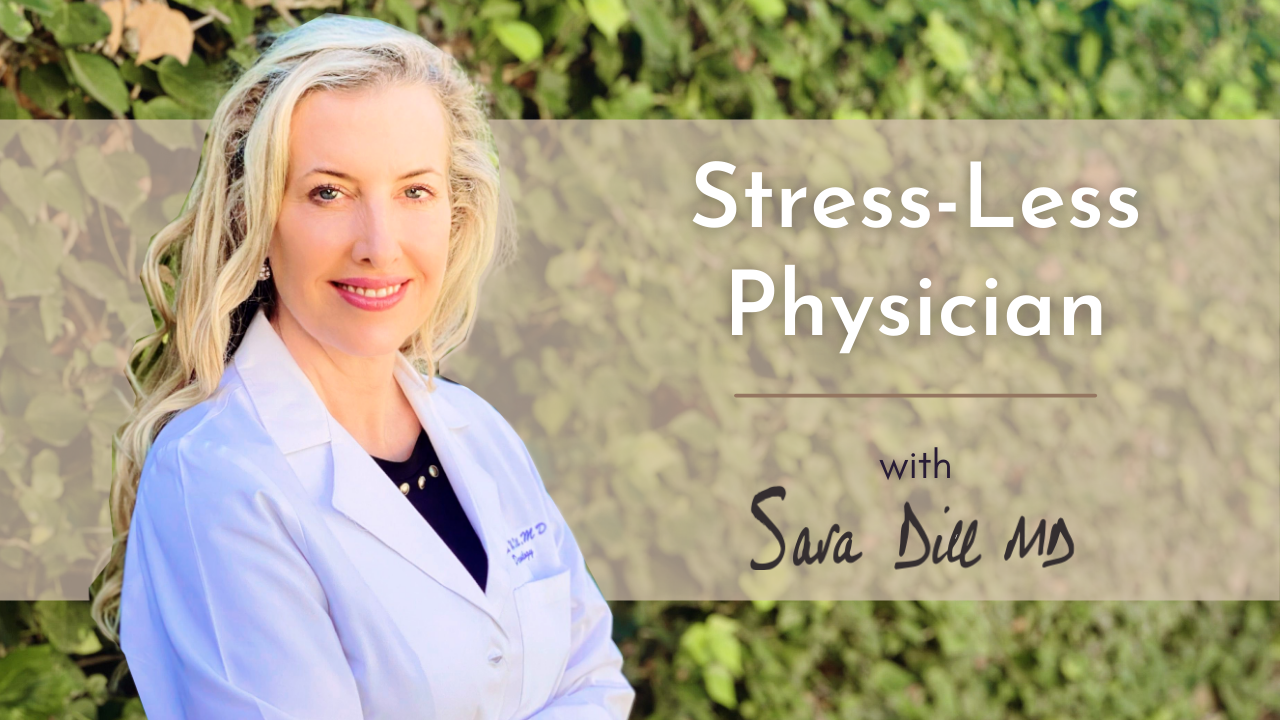 Follow the show
Apple Podcasts | Google Podcasts | Spotify | Everywhere Else
---
Giving yourself permission is really open-ended. There are a lot of things you can give yourself permission to do or not do. And, perhaps most significantly, you don't need to earn that right.
Growing up, we are typically taught that we need to earn permissions. Even into adulthood, we're conditioned in many areas to ask permission from someone else in authority. But what if there are areas in your life where you don't need permission? What if, in reality, you already have all the authority you need? Let's talk about that.
"I actually think that giving yourself permission, and prioritizing yourself helps you be a better version of you and actually sets other people free to prioritize themselves, to give themselves permission." – Dr. Sara Dill
What You'll Learn
Permission conditioned
At no one's expense
Doesn't lead to anarchy
What if
Doesn't have to be serious
Contact Info and Recommended Resources
Podcast Episodes that pair well with this one:
Connect with Dr. Sara Dill, MD
The Doctor's Coach
Thinking about working with me? I have room for new clients, so don't hesitate to schedule a FREE consult call: saradill.com/schedule.
What are you doing to move closer to your ideal life? Send me an email at [email protected] or connect with me on social media. I personally read all my messages and I'd love to hear from you.
Stay connected with news and updates!
Join our mailing list to receive my weekly tips to create a happier life.